Want to vent your electric clothes dryer indoors?
The BetterVent® by ADR Products is a premium interior venting system designed to provide a lifetime of value.

The BetterVent® indoor dryer vent kit is designed to prevent lint and lint dust from adversely affecting indoor air quality. It meets customer needs for indoor dryer vent solutions by providing cleaner air, a dust free environment, a healthier home, easy maintenance, and secure and easy installation. Customers benefit from a two filter system housed in an air tight chamber, ease of maintenance, and prepackaged replacement filters.

BetterVent® has more to offer than any other product of its kind while creating a strong appeal to sophisticated customers who make buying decisions based on value and real benefits.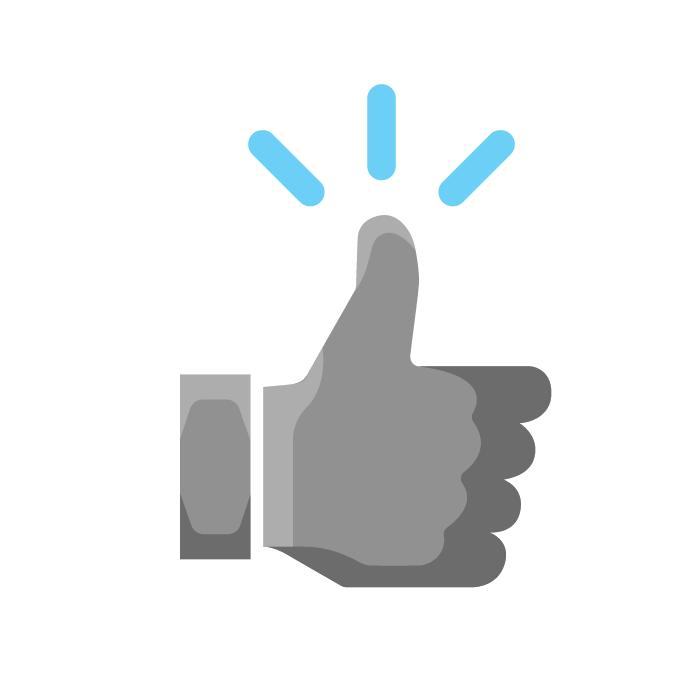 What are the Benefits of BetterVent®?
Healthier Home – The first of many benefits of BetterVent® is a healthier home. With BetterVent®, you're not just drying your clothes; you're also ensuring a healthier living environment. By capturing lint and lint dust, this innovative system helps maintain indoor air quality, contributing to a healthier home for you and your loved ones. Breathe easy and enjoy the peace of mind that comes with a cleaner atmosphere.
Cleaner Air – BetterVent® goes the extra mile to ensure that your indoor air remains pristine. Say goodbye to the nuisance of lint particles polluting your living spaces. Thanks to its two-filter system housed in an airtight chamber, it effectively filters out contaminants, leaving you with cleaner, fresher air to breathe.
Easy Maintenance – One of the biggest benefits of BetterVent® is its easy maintenance. Enjoy hassle-free upkeep and peace of mind, knowing that your indoor dryer vent system is a breeze to maintain. Plus, we offer prepackaged replacement filters, making maintenance a snap.
No Water Required – We are all aware of how messy filters that use water can get. Not only is it something you don't want to see but it also unnecessarily increases laundry management time. Unlike these other systems, the BetterVent® doesn't rely on water for operation. This is another important advantage of our system in addition to other benefits of BetterVent®. Say goodbye to the hassle of dealing with water-filled containers and potential leaks. It offers mess-less and water-free indoor dryer vent solutions to meet your venting needs.
Equipped with Exclusive Safety Vent Feature – Safety is paramount to us. The safety vent feature is one of the important benefits of the BetterVent®️ system as it is a clear indicator of when you need to clean up the filtration system. This patented safety vent feature takes away any guesswork and ensures you remember to maintain your filter as needed.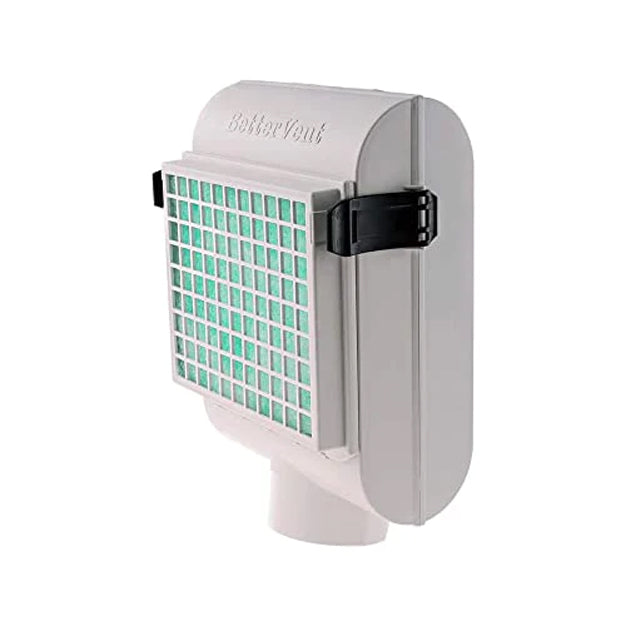 Double Filtration System – The BetterVent® stands out with its double filtration system. It's not just about venting; it's about ensuring that the air in your home is as clean as possible. This dual-filter setup is your guarantee of exceptional performance.
Heat Recovery – One of the other benefits of BetterVent® is that in addition to venting your dryer, the BetterVent® also offers heat recovery. This means you're not just expelling warm air; you're reclaiming some of that valuable heat energy, potentially saving on your heating costs.
Humidity Enhancement: Enjoy the added benefit of humidity enhancement. The BetterVent® can help maintain optimal indoor humidity levels, contributing to a comfortable and healthier living environment.
Saves Energy: Saving energy is not just good for your wallet; it's also good for the environment. By recovering heat and maintaining humidity, the BetterVent® helps you save energy, reducing your carbon footprint.
Made in the U.S.A: Among all these other benefits of BetterVent®, our products are also made in the U.S.A. You can rest assured that BetterVent® is a reliable quality product for your indoor dryer vent solutions.